Work places must observe safety regulations, says Sanwo Olu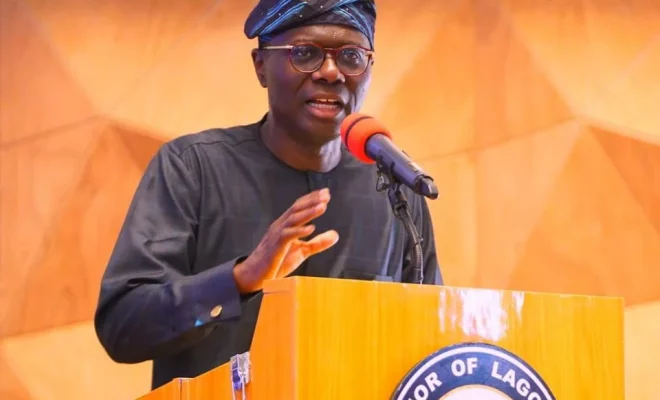 The Lagos State Governor, Mr. Babajide Sanwo-Olu, has stressed the need for workplaces in the state to observe safety regulations and have health insurance schemes for employees.
Sanwo-Olu stated this on Thursday, during the Lagos State Occupational Safety and Health Conference to commemorate the 2022 World Day for safety and Health at work, on Victoria Island.
He said, "Globally, a lot of injuries and accidents happen in workplaces and i believe this is what has increased the concern and demand for workplace safety and health. It is important for people to have a sense of security and assurance that whenever they leave their houses for their offices and places of work, they will return home safely to their families.
"In Lagos, through the Lagos State Safety Commission, we are ensuring that every workplace observe standard global safety procedure and employers of labour are severely punished when these procedures are comprised.
"Let me use this opportunity to emphasize the importance of health insurance scheme in the workplace. In the light of the global health issues that have occurred in the past few years, it has become imperative that every employer of labour provide a form of health insurance  for employees to take care of health emergencies as well as regular health checkups".