Security challenges, threats to Nigeria's existence- Gbajabiamila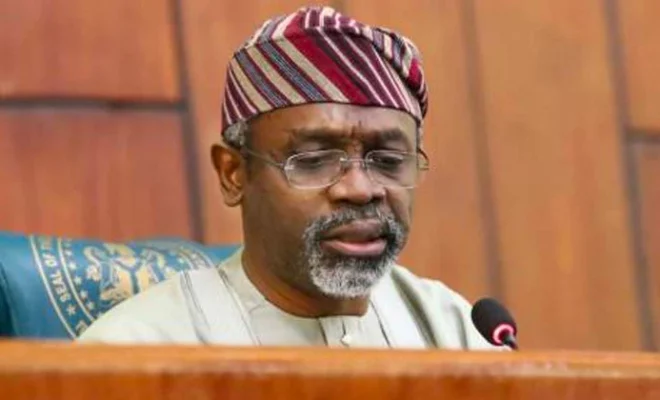 The Speaker of the House of Representatives, Femi Gbajabiamila, has described the current security challenges in Nigeria as threats to the foundations of the country's nationhood.
Gbajabiamila, however, noted that the Nigerian government had responded to the challenges by taking certain measures such as increasing funding for the police and the military as well as well as recruiting personnel for security agencies, among others.
The Speaker said this in a paper he delivered at the School of Oriental Studies, London on Wednesday, titled, 'Democracy in challenging times: The role of African parliaments in safeguarding and delivering on the dividends of democracy', as part as the ongoing official visit to the United Kingdom.
The Speaker said after the 9th House of Assembly inauguration, "the scope of our challenges was evident, matched only by our confidence that we would do what was required to overcome those difficulties and deliver the dividends of democracy for our people.
"For me and the House, we understood that the best dividend of democracy is a just society, where individual rights are recognized and respected; where citizens have the freedom to dream big dreams and the social resources and infrastructure to achieve these dreams".
Gbajabiamila stated, "With the support of his other colleagues across the African continent, I convened the first Conference of Speakers of African parliamentary cooperation and coordination that will allow us to try to change this dynamic.