Tens Of Thousands Leaving Twitter Following Musk's Takeover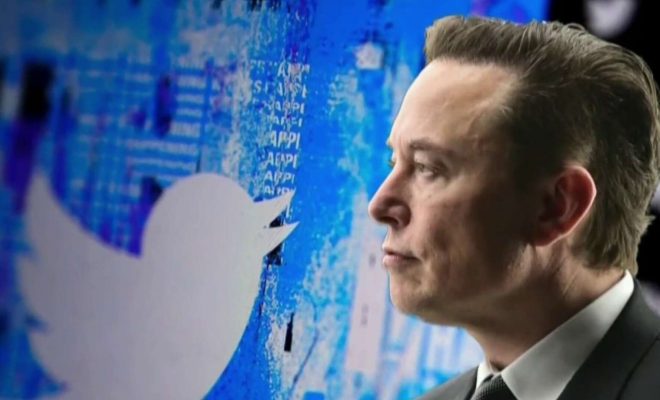 After news broke that Tesla CEO Elon Musk has taken over Twitter, thousands of people reportedly started deactivating their accounts.
The popular platform saw huge shift  and mass "organic" deactivations following Elon Musk agreement to a $44 billion takeover deal of the social media giant.
According to an NBC News report published Tuesday April 26, the follower numbers for some of Twitter's most-followed accounts, including former President Barack Obama, singers Katy Perry and Taylor Swift all dropped by hundreds of thousands. Obama, who is Twitter's most-followed user with 131.7 million followers, saw his follower count fall by 300,000 since Monday. Perry, who has 108.8 million followers, lost 200,000.
Some accounts on the political right, including that of Rep. Marjorie Taylor Greene, R-Ga., saw their follower counts skyrocket.
Greene, who boasted 539,000 followers the day before news of Musk's takeover, had 632,000 followers by Tuesday evening.
"While we continue to take action on accounts that violate our spam policy which can affect follower counts, these fluctuations appear to largely be a result of an increase in new account creation and deactivation," Twitter said in a statement.
A spokesperson at Twitter who spoke on the condition of anonymity said the accounts that experienced the most severe drop-offs in followers were "high-profile accounts."