Why I'm Not on More Episodes of Funke Akindele's Jenifa's Diary – Falz opens up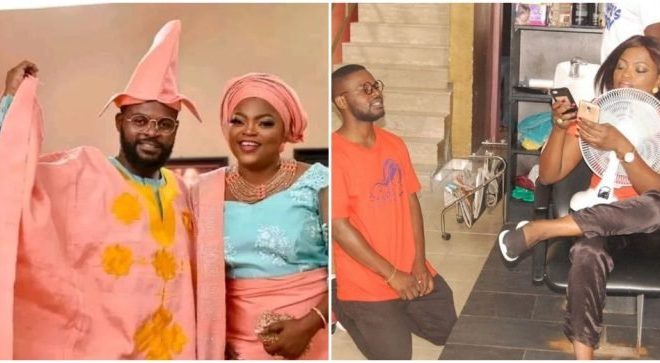 Folarin Falana popularly known to the world as Falz The Bahd Guy or simply Falz is an award-winning musician, actor, songwriter, activist, and entertainer. While Falz started off primarily as a musician, he later delved into acting securing his first major role as Sege on the very popular television show, Jenifa's Diary.
Since then, he has gone on to be in major projects like Quam's Money and Chief Daddy. He also recently created his own production house called House 21 TV which was responsible for producing the hit Youtube show, Therapy starring Falz and Toke Makinwa.
In a new interview with Inkblot's Meet & Greet, Falz opened up about a number of things. I am particularly a fan of Sege on Jenifa's Diary and his journey as a filmmaker so I have extracted the key parts of what Falz had to say about the show Jenifa's Diary and his filmmaking future. Here's what Falz said.
First speaking on why we don't see him more on Jenifa's Diary and his thoughts about the show, Falz said:
If I could be on the show every single episode, I would but it's just schedule, timing, shooting, ah!
People genuinely root for them (Jenifa and Sege). And there was a time that she had a bit of a confusion in her life as per which guy she should pick and everybody was like Sege! Funke is able to build herself around characters that she's working with and I have to say she's one of the most, if not the most hardworking person I have come across in this entertainment industry. This woman, as we're on set, she's writing the next episode, she's directing. Ha!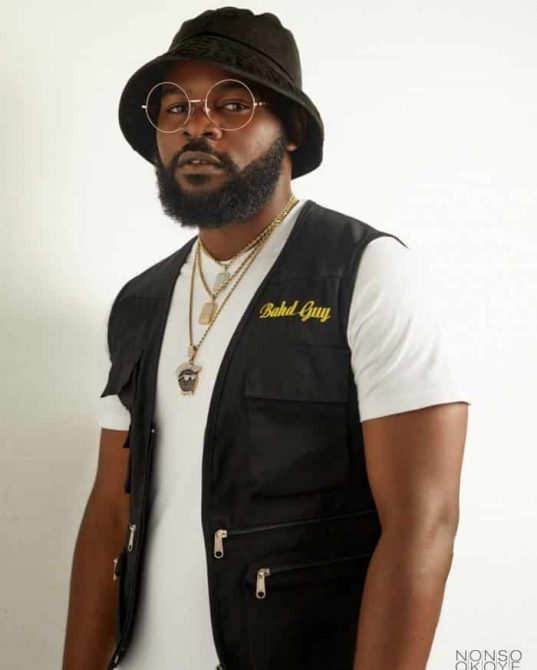 Then speaking about if he ever plans on becoming like Funke Akindele in terms of writing, producing, and making his own content, Falz said:
I love filmmaking, that's what I've come to realize. I really love the process of taking an idea and bringing it to life in the form of film. I really love that. So I think I'm definitely going to do a lot more. I don't know the specifics. I can't say for sure that I will go into directing. I'm already a filmmaker with House 21. We're creating films, we're creating different other types of content. Now writing I think I probably would get into. That's for sure. Ideas come to me already and with music, I already write music and it's not the same, but having that kind of background, I think I'll be able to write. But directing, you never know.
Finally, speaking about if we're going to get more of the very beloved show Therapy which he did with Toke Makinwa, Falz said:
From the beginning, it was not the plan to do up to season 3. So the initial idea came as one season. The way the first season did, it was almost blasphemy to not do season two. So we did a season two. Now because I don't have plans for season three, I however have plans for a spin-off. It's meant to spin-off into a bigger show which I will then maybe take to like a VOD, like a bigger platform.