Gunmen kill 10, injure 19 Plateau festival attack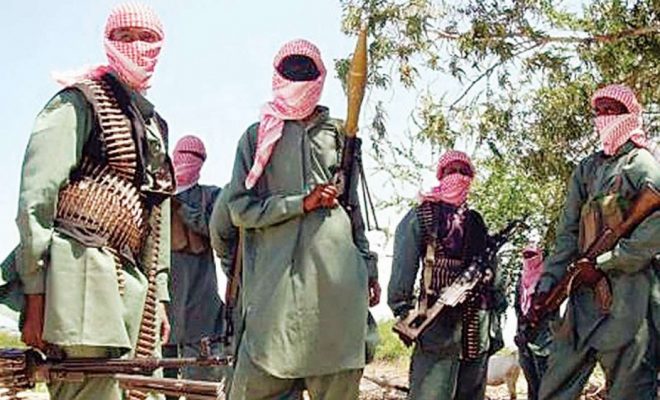 Ten persons have been confirmed dead and 19 others injured after gunmen invaded a cultural festival in the Bassa Local Government Area of Plateau State.
The incident occurred as the people Irigwe ethnic locality of the state where celebrating Zerreci, an annual festival meant to usher  in the rainy/farming season.
The hoodlums were said to have stormed the ritual ground in Chando Zerreci community and killed the victims.
The National Publicity Secretary, Irigwe Youth Movement, Lawrence Zongo confirmed the killings.
He said the incident happened around 11pm on Saturday.
Zongo said, "Tragedy struck in our land as our people were attacked and killed again; this time, during our annual ritual festival, Zerreci.
"We were attacked by Fulani militants usually referred to by the government authorities as unknown gunmen on April 2, 2022 around 11pm at the funeral ground ,Zando Zerreci, in Bassa LGA.
"Ten people were killed and 19 survived gunshots, they are undergoing treatment at the Enos Hospital, Miango, while others have been moved to Jos".
The youth leader recalled that last month, ten people were killed in Rigwe villages as houses and food crops were destroyed.
He called on the state and federal governments to rise up to their responsibility of presenting lives and property.
"The Nigerian government has a responsibility to promote and protect human rights to life, and a duty to protect civilians from attacks by taking effective measures to prevent and deter attacks on the Rigwe people", he added.
The State Police Public Relations Officer, Ubah Ogaba, said the command had deployed operatives in the community.
"Investigation into what really happened during the incident in Bassa is ongoing, but the situation is calm as our men have been  deployed in the area".