It Is Offensive, Guys Now Propose To Women Only When They Are Pregnant —Juliet Ibrahim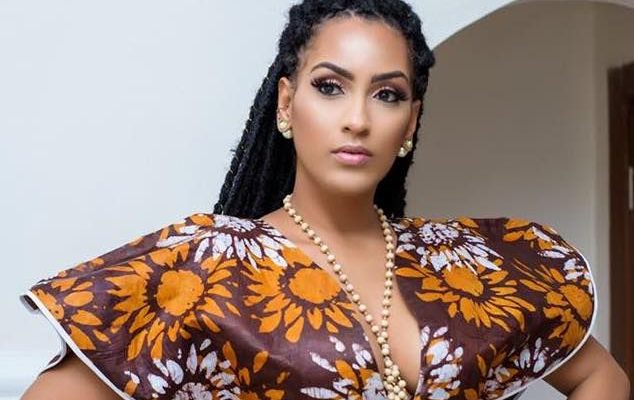 Veteran Ghanaian actress Juliet Ibrahim has drawn the attention of the public to the recent way men propose to women.
Juliet implied that some men only deem it fit to propose to their girlfriends when they impregnate them. She branded this act as 'confusing and offensive.'
The 35-year-old stunning screen diva lamented that since they have been engaging in intercourse, men didn't realise their partners were fit to be their wives.
She added that relationship has turned to a game that people don't take seriously anymore. Read her thoughts below.
"I find it quite confusing and offensive that most guys nowadays will only propose and think of proposing to a woman 'only' when she says she's pregnant," she wrote.
"So, you'll be chopping somebody's daughter for months/years and it won't click to you that she's wife material all those period but only when she says 'I'm pregnant,' you'll now remember she's fit to be wife material?
"It's like everybody is playing a game everywhere I turn now. What's happening to this generation? Anyway, what do I know?"
Juliet Ibrahim was married to Kwadwo Safo Junior from 2010 to 2014. On December 17, 2010, she welcomed her only son, Jayden Safo, for her ex-husband.