6 Natural Ways to Deal with Stretch Marks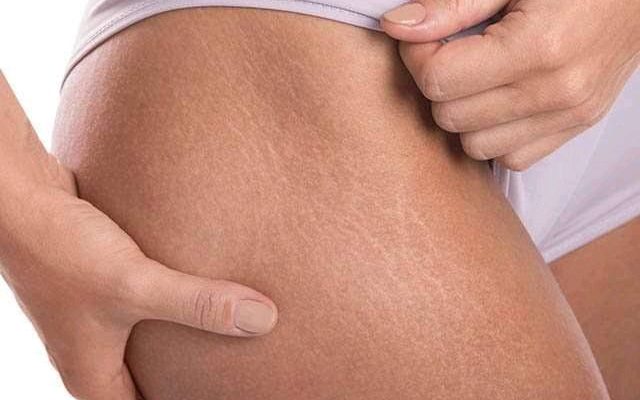 A stretch mark is a type of scar that develops when our skin stretches or shrinks quickly. The abrupt change causes the collagen and elastin, which support our skin, to rupture. As the skin heals, stretch marks may appear.
Stretch marks don't all look alike. They vary depending on how long you've had them, what caused them, where they are on your body and the type of skin you have. They most often appear on the stomach, boobs, hips, buttocks, or thighs.
Anyone can get stretch marks, regardless of gender. However, pregnancy and puberty are the two most common times in life to get them. Stretch marks aren't painful or harmful, but some people don't like the way they make their skin look. So, in this article, we are going to show you some natural ways to deal with it.
1. Use Aloe Vera Gel
Aloe vera is a magical plant that is primarily known for its incredible healing properties. It helps to regenerate skin tissues that help to heal the scars completely. You can take a fresh gel from a leaf, and massage it onto the affected area for a good 15-20 mins. Repeat the same process twice a day for better results.
2. Apply Olive Oil
One of the major constituents of olive oil is Vitamin E. This element is primarily an antioxidant, which not only affects the body beneficially but also helps in quick absorption within the skin. All of it works together in allowing the skin to be firm and helps in removing the stretch marks.
3. Apply A Sugar Scrub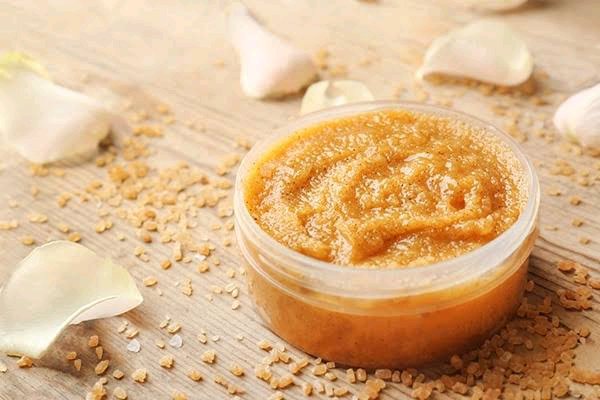 Sugar is a popular exfoliator. The small crystals gently scrub away dead skin and leave you feeling smoother. To make a sugar scrub, add a softening agent (like olive oil, almond oil or coconut oil) to ½ cup of sugar. Make into a paste and gently rub on the affected area for about 10mins. Then, rinse off with warm water.
4. Include Vitamin C In Your Diet
Collagen plays a role in keeping your skin strong and elastic. It helps reduce the appearance of wrinkles, but it may also be important for preventing stretch marks. Vitamin C is an important nutrient for the development of collagen.
Natural sources of vitamin c are found in citrus fruits, such as oranges, red pepper, tomatoes, and potatoes.
5. Stay Hydrated
There is no direct correlation between drinking water and stretch marks, but staying hydrated does help to improve the overall appearance of the skin and is something people should really consider as part of their skin-care regimen.
6. Control Your Weight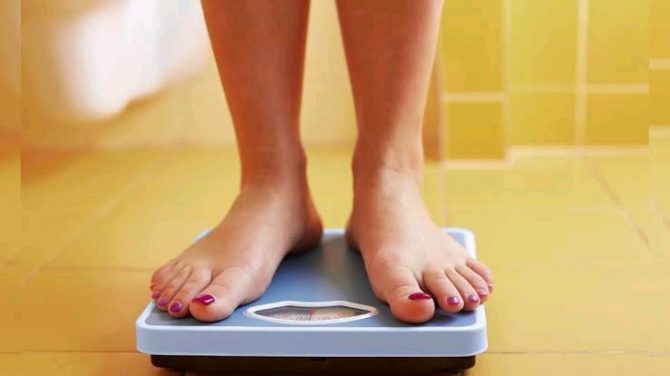 One of the most helpful things you can do to prevent stretch marks is to maintain a healthy weight. Stretch marks can happen when your skin pulls apart quickly due to rapid weight gain, or after a rapid weight loss. So, ensure you eat a healthy diet and exercise to help you manage your weight.