With Over 300 Million Followers, Kylie Jenner Becomes Most-Followed Woman On Instagram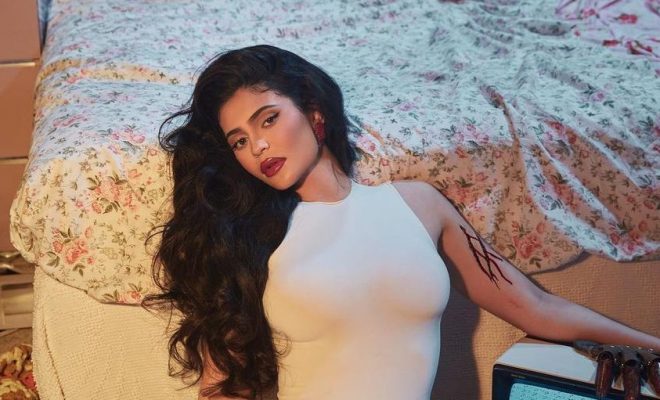 Beauty entrepreneur Kylie Jenner has emerged as the most-followed woman on Instagram after she amassed 300 million followers on the photo and video-sharing social media platform.
Despite keeping a relatively low profile online in the past months, Kylie Jenner knocked off Ariana Grande, the former most-followed woman on Instagram.
24-year-old Kylie is currently expecting her second child with rapper Travis Scott. She embacked on social media hiatus in November, however, returned to commemorate the 2021 Christmas with a throwback photo of her mother, Kris Jenner.
Right now, the only person who has more followers on Instagram more than Kylie Jenner is footballer Cristiano Ronaldo. The sportsman who has won world best footballer multiple times has over 388 million followers to hold the world most followed person on the platform.
The official account of Instagram houses 460 million followers, making it the most followed page.