Why I Will Not Watch 2022 Qatar World Cup – Former French Footballer Eric Cantona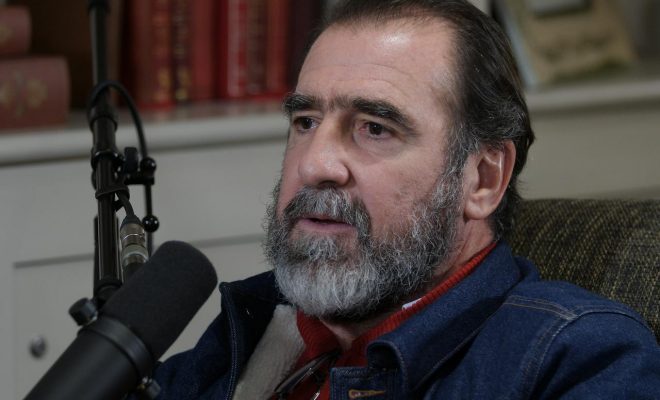 Former France international, Eric Cantona recently had strong words to say about the forthcoming 2022 Qatar World Cup, which he believes should not be held in the country. He also highlighted the dreadful conditions that workers have been subjected to in the construction of the stadia for the tournament.
"To be honest, I don't really care about the next World Cup, which is not a real World Cup for me," Cantona told Sportsmail.
"In the last decades, you had a lot of events like the Olympic Games or World Cups in countries that are emerging – like in Russia or China. But Qatar, it's not a football country.
"I'm not against the idea of hosting a World Cup in a country where there is a possibility to develop and promote football, like in South Africa or the United States in the 90's."
"But in Qatar, the truth is that there is no such potential. There is nothing. It's only about money I think," said Cantona. "It's only about money and the way they treated the people who built the stadiums, it's horrible. Thousands of people have died and yet we will celebrate this World Cup. Personally, I will not watch it."