Ebuka Obi-Uchendu Celebrates 15 Years As TV Host
On Thursday, 25th of November, 2021 Nigerian media personality, Chukwuebuka Obi-Uchendu celebrated 15 years of being a Television host.
The 39-year-old, who is widely known for anchoring the last 5 seasons of Big Brother Naija, made his debut 15 years ago, and has hosted other noted shows including The Blackbox, Rubbin' Minds, and Judging Matters. He has also co-hosted 12 other TV shows.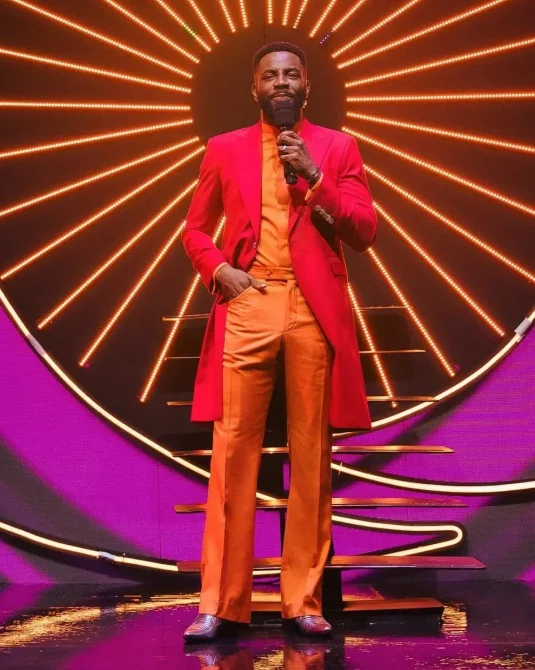 Ebuka, who is also a lawyer took to his Instagram page to share some pictures from shows he hosted with the caption: "It's exactly FIFTEEN YEARS since I hosted my very first show on television. 15!!! And I've gone on to (co)host about 12 other TV shows since then 🎉
How it's currently going:
1) Big Brother Naija on @dstvnigeria
2) The Blackbox on @bounce.networks
3) Rubbin' Minds on @channelstelevision
4) Judging Matters on @africamagic
How it started:
5) Friend Or Foe on @ntanetwork (November 2006) 😊"