Lady Calls Out Comedian, Broda Shaggi, For Dumping Her After Sleeping With Her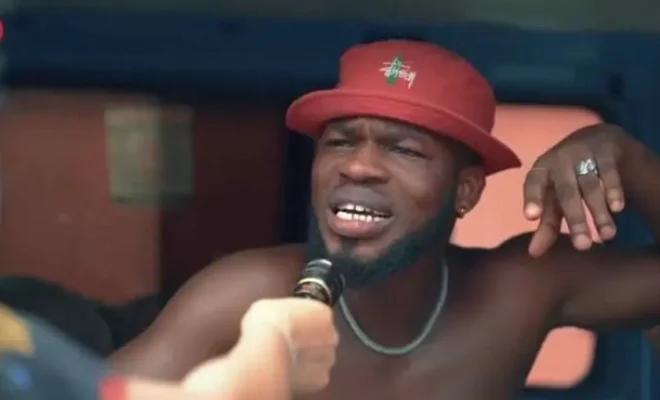 A Nigerian lady who uses the handle, Adewale Spicy on Instagram has called put popular comedian, Broda Shaggi for deceiving and dumping her.
Adewale Spicy revealed on her Instagram story that Broda Shaggi professed love to her but she only realized later that Broda Shaggi was just lying to her because all he wanted was to sleep with her.
The lady's accusation came after Broda Shaggi took to so social media to announce that he is a virgin and will only break his virginity in marriage with the woman who will forever remain his life partner.
According to Adewale Spicy, Broda Shaggi had sex with her countless times and even sometimes requested for anal sex which she gave him but he has now grown tired of her and stopped picking her calls.
She wrote;
"Dating someone like shaggi is on unexplainable…. why would you lie to me that you love me just to get under my pan.ts…. and here you're lying to people that you're still a virgin who does that,
we had s*x almost all the time and still request for an@l s*x and I gave it to you, here you are lying to people that you're still a virgin, who? I have prove and the video I made. I go choke you.