Coup: ECOWAS suspends Guinea, sends mediation team to Conakry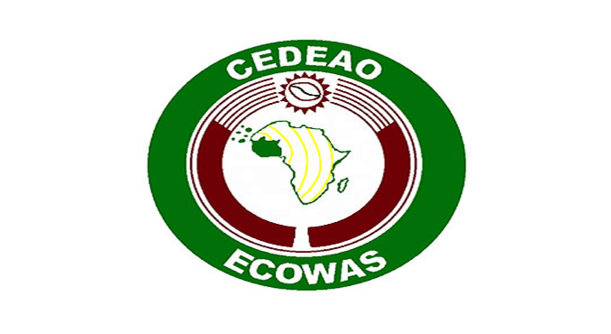 The Economic Community of West African States, ECOWAS has suspended the membership of Guinea, following a military power takeover of the government of President Alpha Conde.
The bloc called for the immediate restoration of civil rule in the country.
The decisions of the bloc were conveyed in a communique issued late Wednesday after a virtual meeting of the leaders.
The meeting was convened by ECOWAS chairman, Nana Addo Dankwa Akufo-Addo, to discuss the political development in Guinea.
Meanwhile, ECOWAS, yesterday, sent a high powered mission to Guinea to access the current situation.
The delegation is being led by Ghana's Foreign Affairs Minister, Shirley Ayorkor Botchway.
The meeting, which engaged 10 heads of state, one vice president , two foreign ministers was convened to review the political situation in Guinea and the political transition in Mali.
ECOWAS expressed deep concern over the political developments in Guinea and its consequences for regional peace and stability.
It also reaffirmed its unreserved opposition to any political change by unconstitutional means and condemned, in the strongest terms, the September 5, 2021 coup.
The group demanded respect for the physical safety of ousted President Alpha Conde, and his immediate and unconditional release as well as that of all arrested persons.
ECOWAS held that the coup plotters, under the aegis of the National Committee for Reconciliation and Development, were individually and collectively responsible for the physical safety of President Alpha Conde and the arrested persons.
The Authority called for the immediate return to constitutional order and demanded that the defence and security forces maintained a constitutional posture.
The Heads of States and Governments expressed their solidarity with the people of Guinea and affirmed their determination to take every necessary action to restore constitutional order in Guinea in conformity with the Supplementary Protocol on Democracy and Good Governance.
Meanwhile, vice president, Yemo Osinbajo has said the Economic Community of West African States must take proactive steps to prevent coup d'etat in the sub-region and even on the continent.
He also said unconstitutional seizure of power in any shape or form was simply unacceptable and had no place in the 21st century.
The vice president stated this at a virtual Extraordinary Session of the Authority of Heads of State and Governments of ECOWAS member-states yesterday.