10 outstanding benefits of local pear (ube)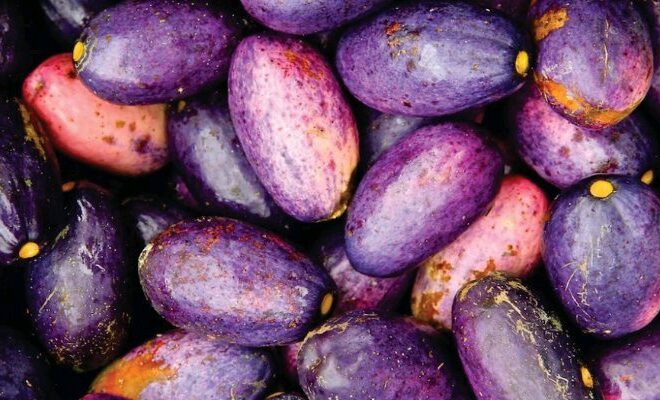 Local pear or Ube is very famous amongst the West African people and is found mainly along the southeastern parts Nigeria. The benefits of local pear have been underrated and neglected.
High In Antioxidants
Local pear has been found to be packed with so many antioxidants which are very helpful for the body's metabolic processes. It is also associated with fighting microbes and sickle cell disease alongside warding off various disease causing organisms in the body.
Boosts Immune System
Another outstanding benefit of this local pear is its ability to boost the immune system. Local pears contain Vitamin C which is an essential vitamin which helps build resistance against various germs and diseases.
Aids Protein Synthesis
Local pear contains an essential vitamin known as Vitamin B5; it is responsible for protein, fat and carbohydrate synthesis. This vitamin has also been associated with the production and maintenance of the adrenal hormones and red blood cells.
Promote Skin health
If you want a beautiful melanin-popping skin, then local pear should be incorporated in your diet as much as possible. Local pear contains various mineral oils which help fight against the likes of ringworm . To achieve the best out of your skin using local pear, you're advised to savor them everyday.
Reduces Constipation
Local pear contains lots of soluble fiber, making it one of the best things to eat when you're trying to have a free and non constipated bowel movement. This fiber also helps reduce the occurrence of constipation, making excretion a pleasurable experience.
Lowers High Blood Pressure
This amazing fruit has also been proven to lower high blood pressure. If you're suffering from blood pressure related diseases, then grab a bowl of local pears and munch away.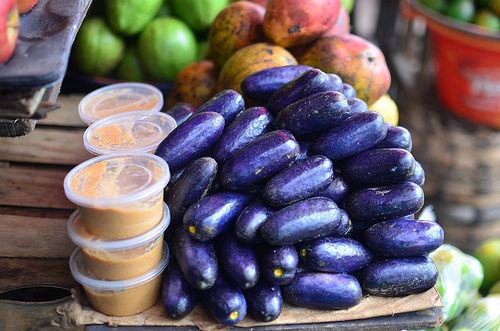 Promote Healthy Bones And Teeth
Calcium is a mineral which promotes the growth of strong bones and teeth. Local pears are immensely fortified with calcium, making it your go-to food when you're looking for an easy but yet delicious route to getting strong bones and teeth.
Prevents Cancer
When you consume local pear, you lower your risk of having or developing any cancerous growth.
Allergy-Free
Local pears doesn't contain any allergens. It can be enjoyed by both the young and old alike.
Reduces Risk of Diabetes
If you're a diabetic patient, you might want to double your intake of this pear as it helps control blood sugar levels. And for those who are not diabetic, still consume this mineral rich foods, it will reduce your chances of having diabetes.