#5 Celebrities Who Do Not Seem To Age
Looking young forever would probably be everyone's dream; and with an age-conscious entertainment industry, celebrities would likely want to maintain their youthfulness. However, as nature may have it, every human is expected to pass through the circle of Life.
Nonetheless, some celebrities have "luckily cheated nature" by looking younger than their age. This could be as a result of one's DNA, skin care routine, workout or food diet. Whichever way they did it, these 5 celebrities could certainly pass as a standard for the term "Young Forever".
1. Shakira
The 43 year old singer, dancer and philanthropist doesn't seem to be aging in the same pace as most of her peers in their 40's. The Colombian beauty has managed to stay fit and young since the beginning of her career in the early 90's.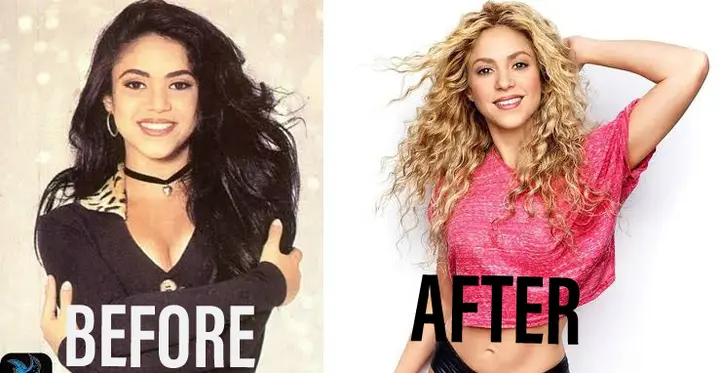 This could be a lucky heritage from her father's Arabian side or her mother's Latino side; both known for their exotic beauty. Or probably her workout and food diet. Although Shakira was known for her black-colored hair in the 1990's, she still maintains her looks with her 2000's blonde hair.
1990's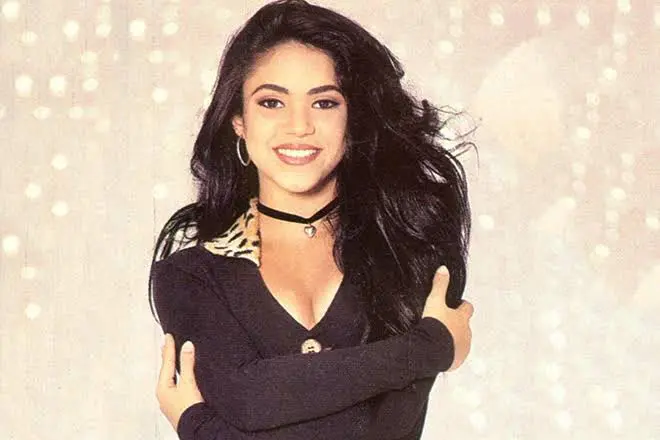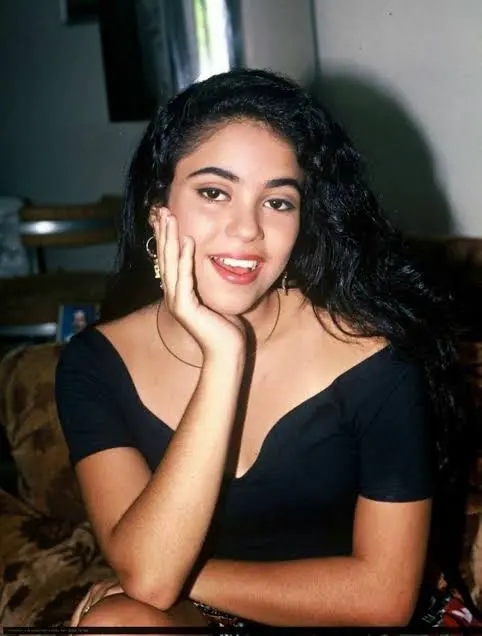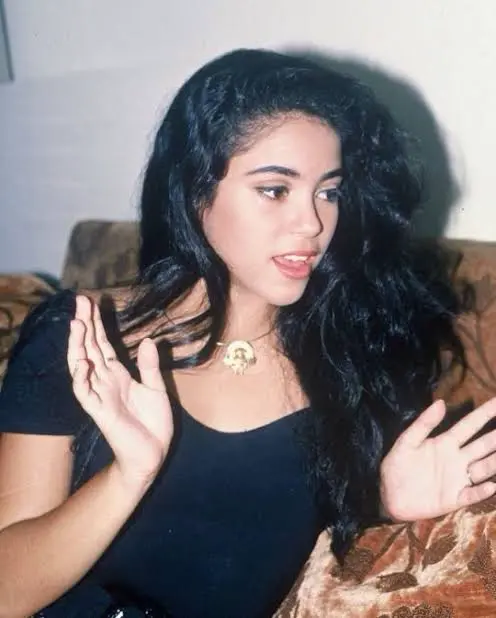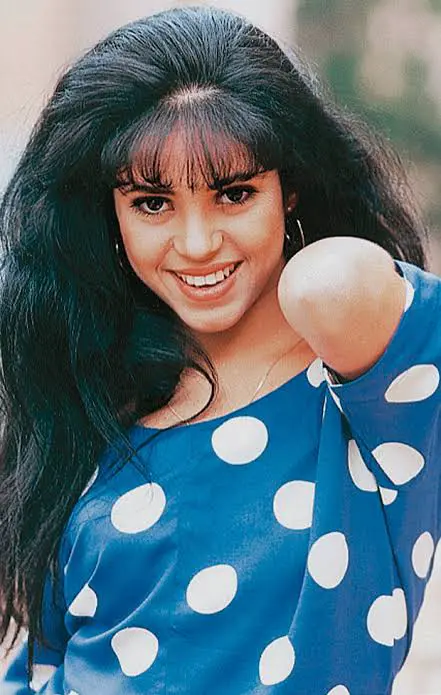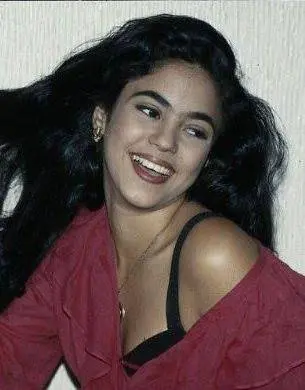 2019 – 2020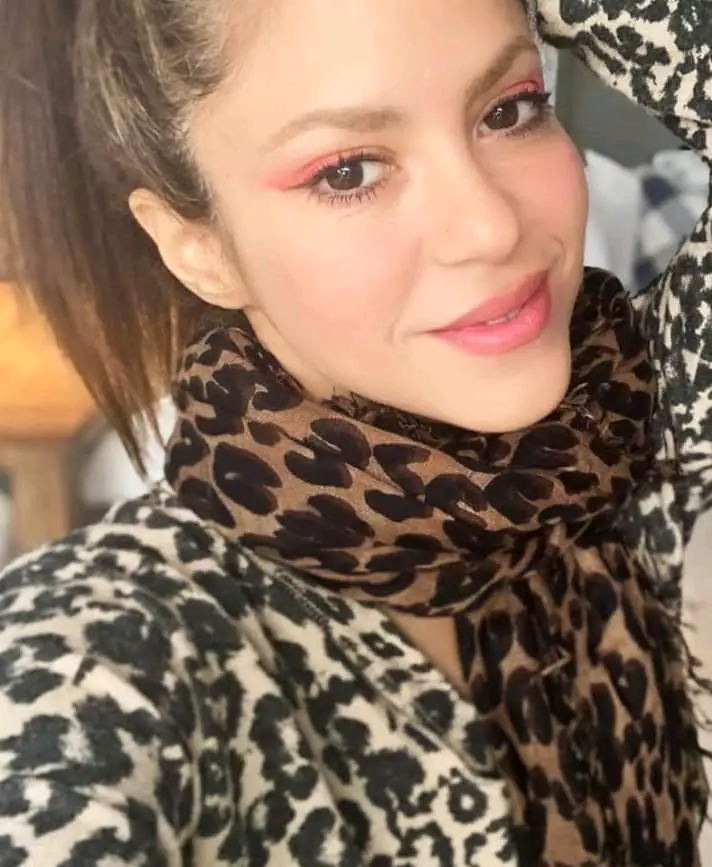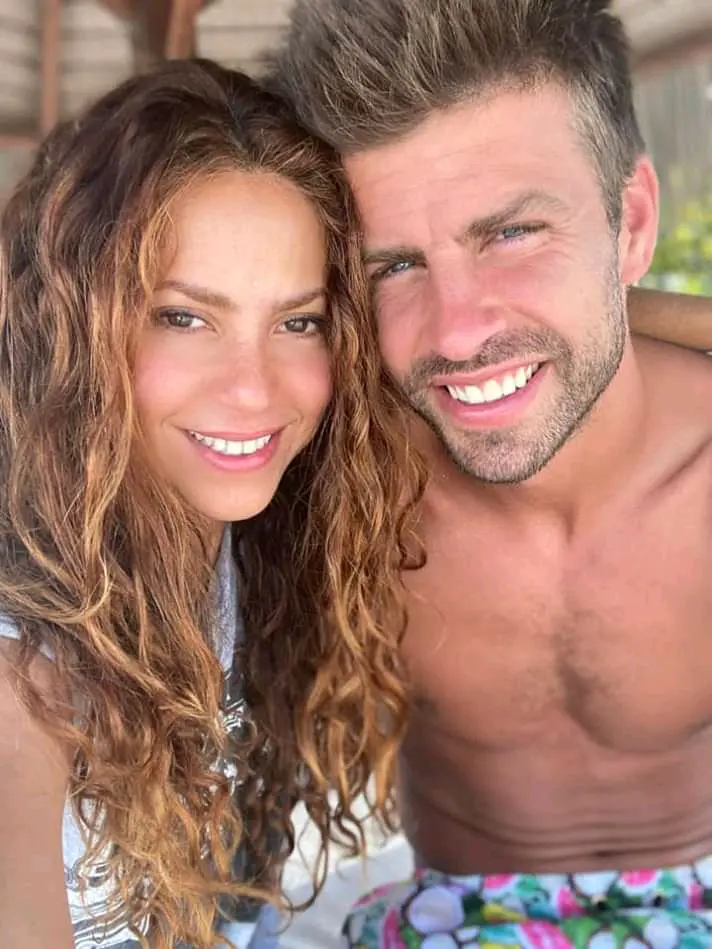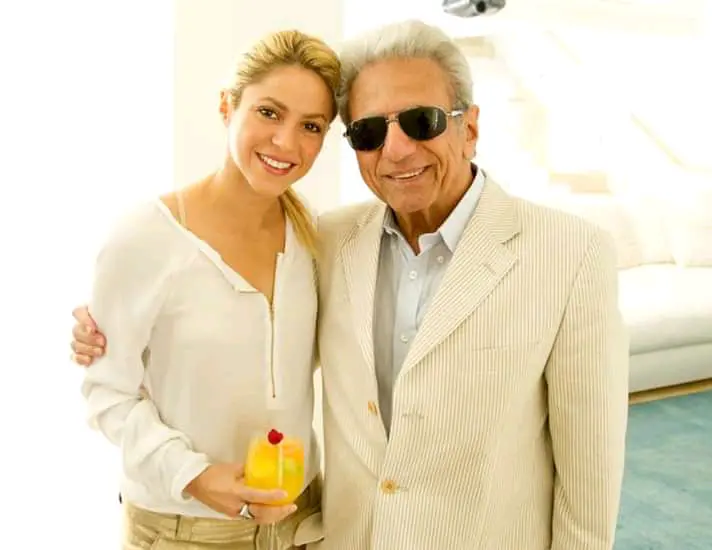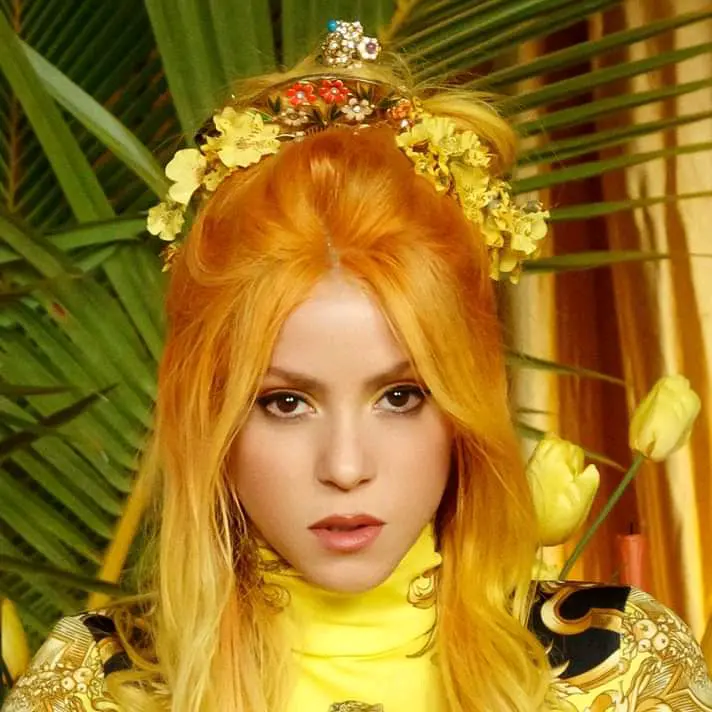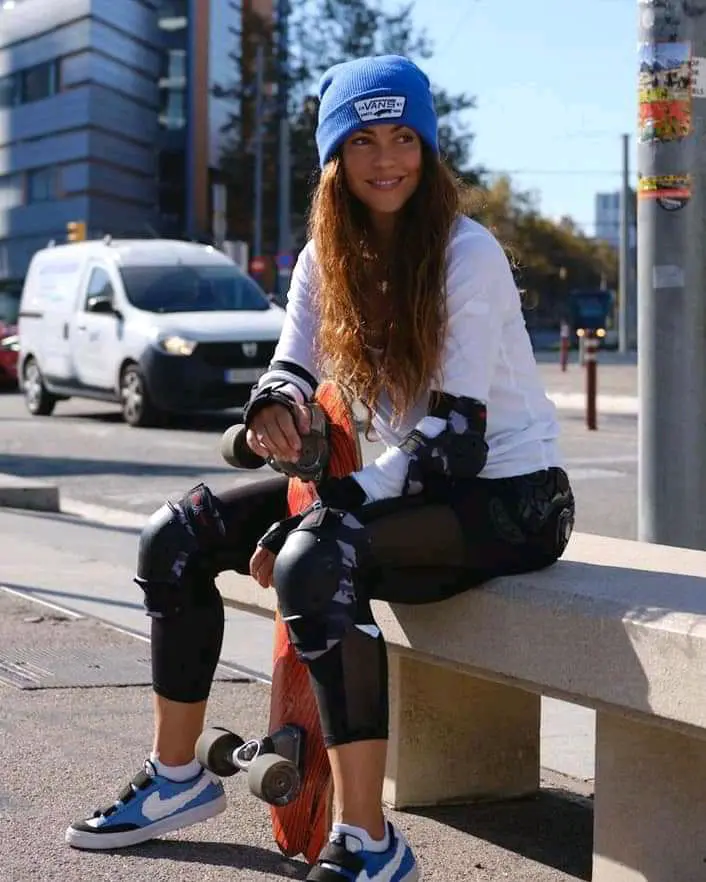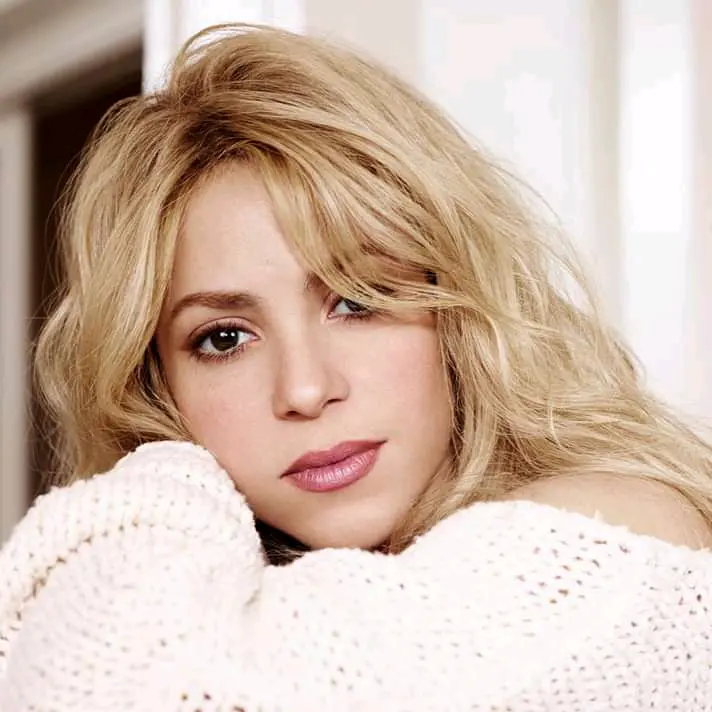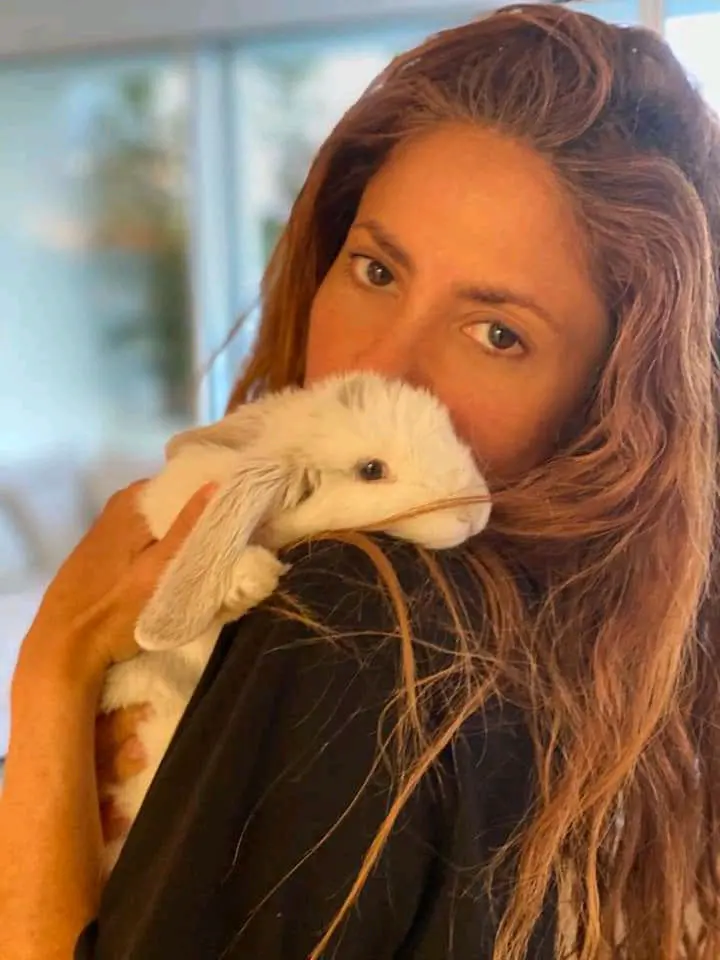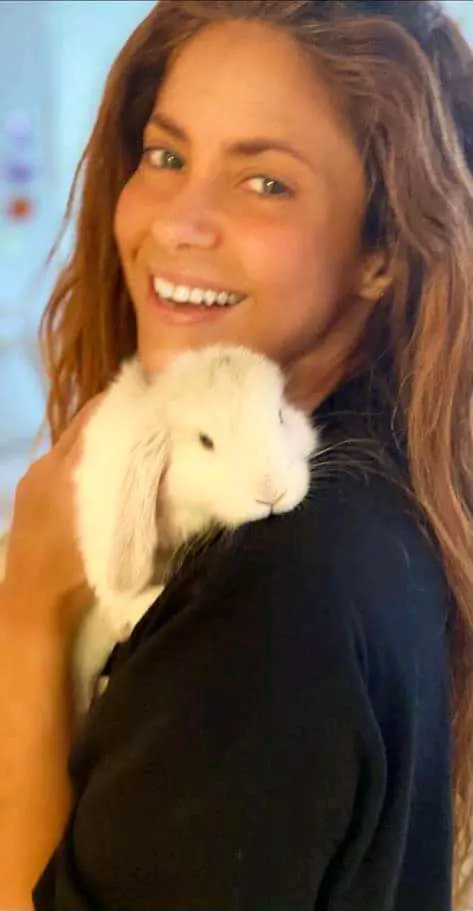 Pharrell Williams
47 year old Pharrell Williams has proven that staying young is indeed not a "woman thing". The 'happy' singer has left fans baffled over the years with his almost non-changing physical features; making so many to jokingly call him "immortal".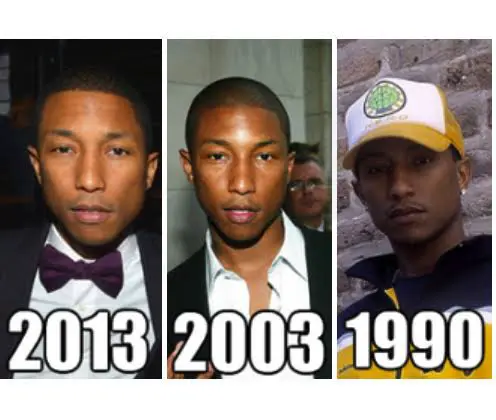 The legendary singer and producer had once attributed his features to his healthy culture of upward face washing, which he learn from the British supermodel Naomi Campbell. Being a family man hasn't worn him out one bit. His recent Photos says it all.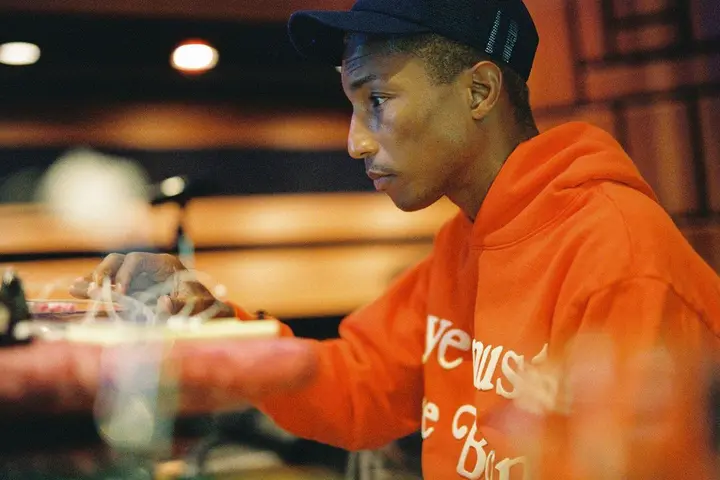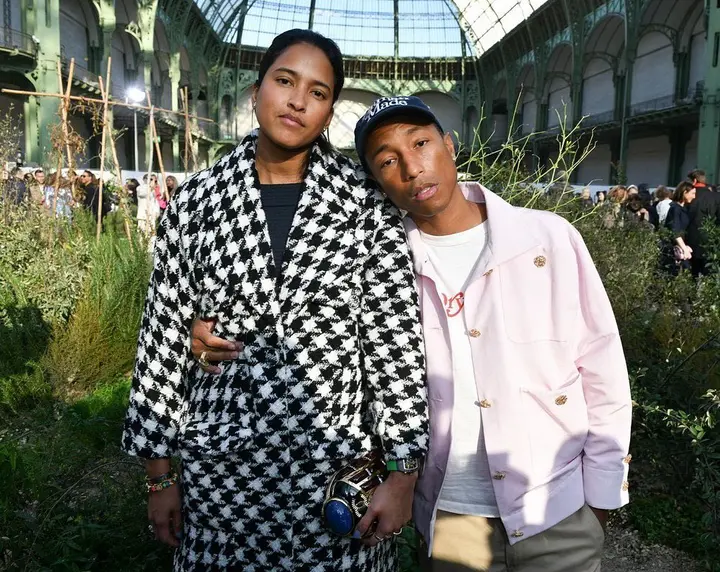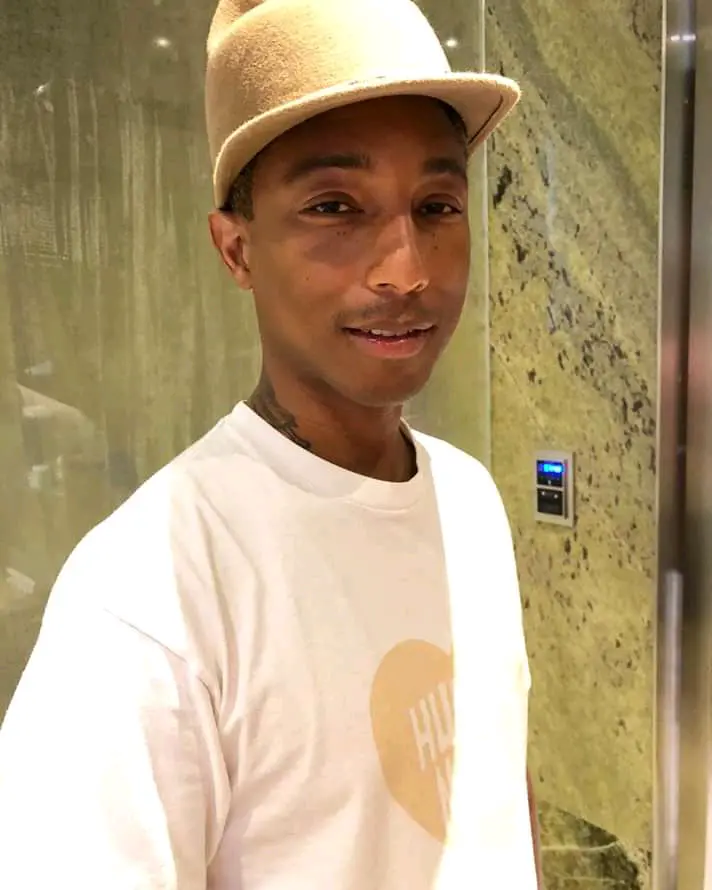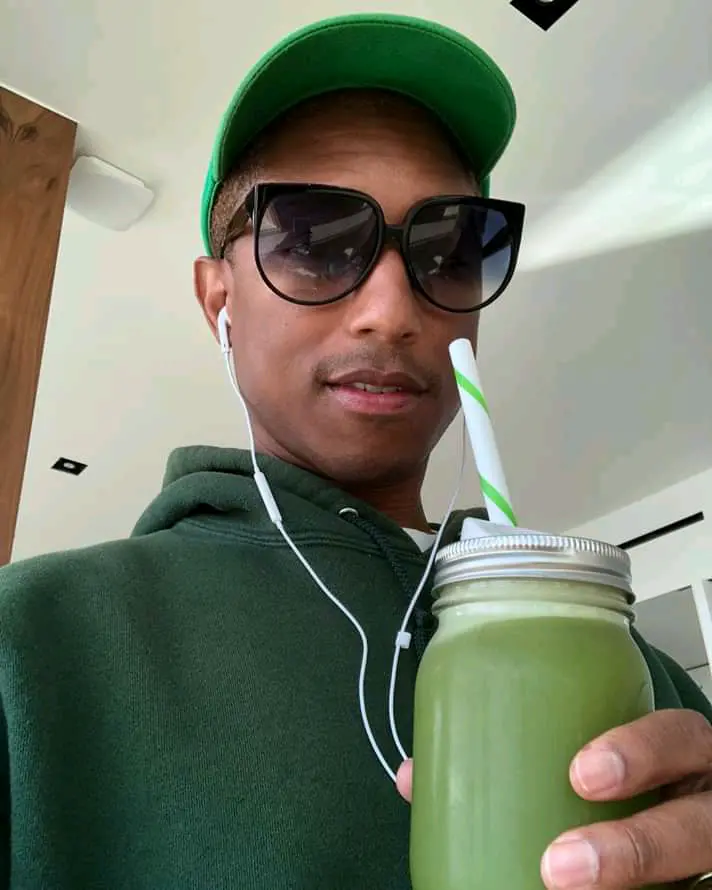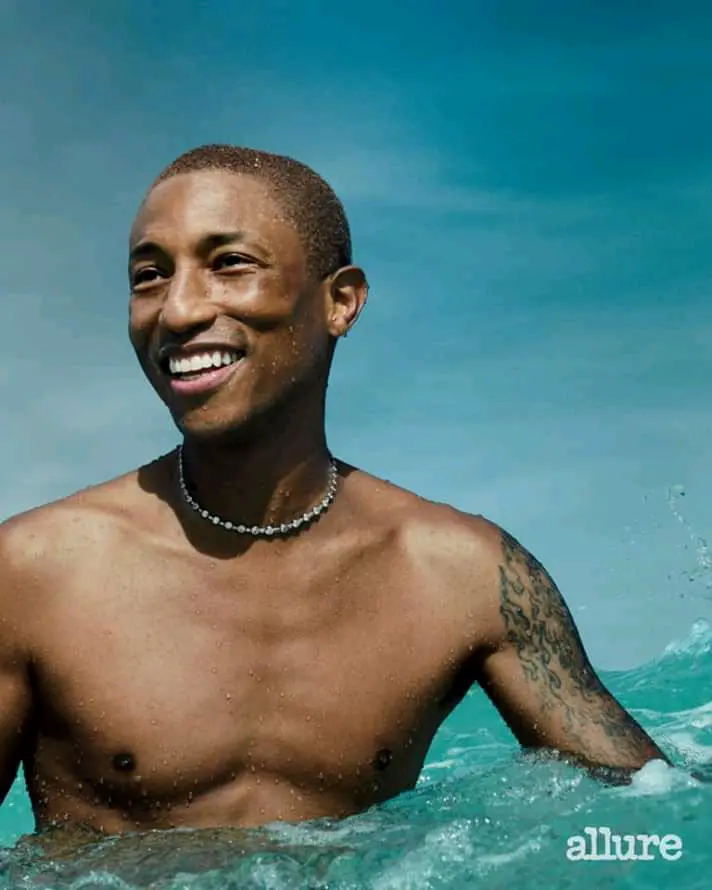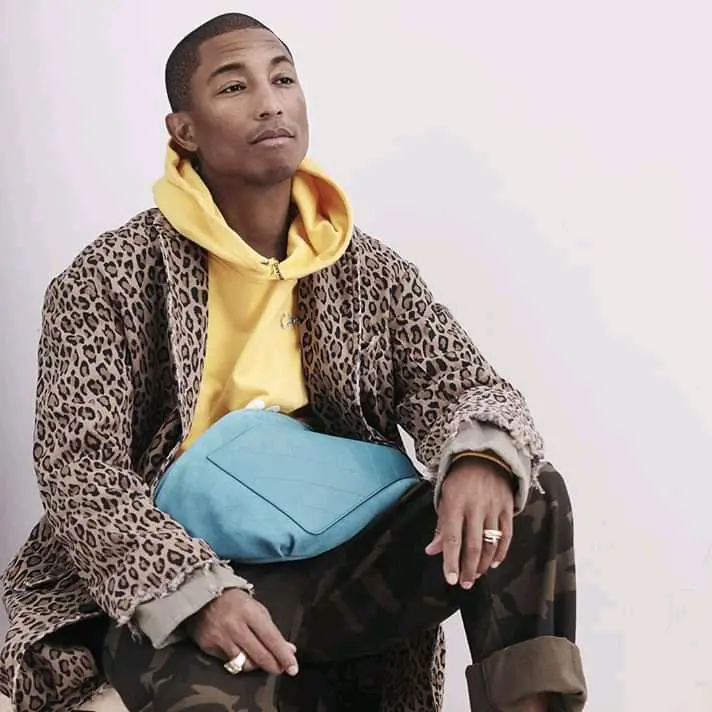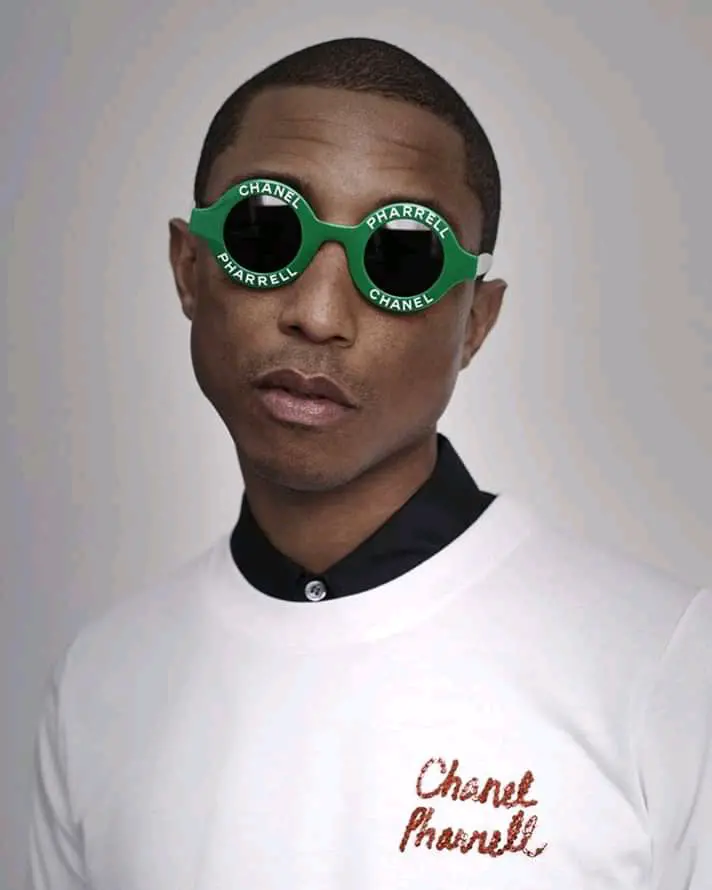 Jennifer Lopez
How easy is it to maintain some atom of one's youthfulness even at the age of 51? This Puerto Rican beauty has apparently set the standard for that. With all the stress that comes with being a musical performer, dancer and actress, one would think quick-aging would have been her portion. However, the Latina beauty goddess has managed to remain almost the same since she kick-started her career in the late 90's. Jennifer Lopez has been known for her incredible workout routines which she shares with her fans on social media.
1990's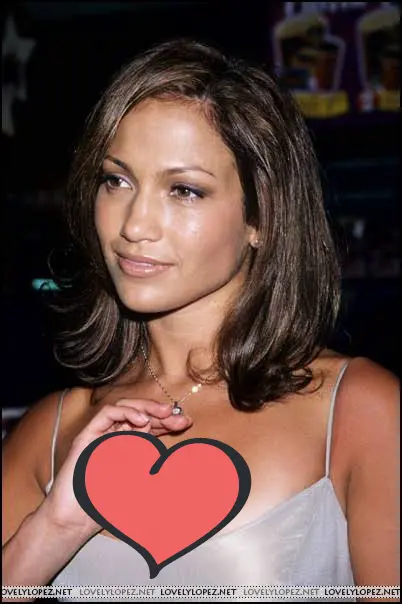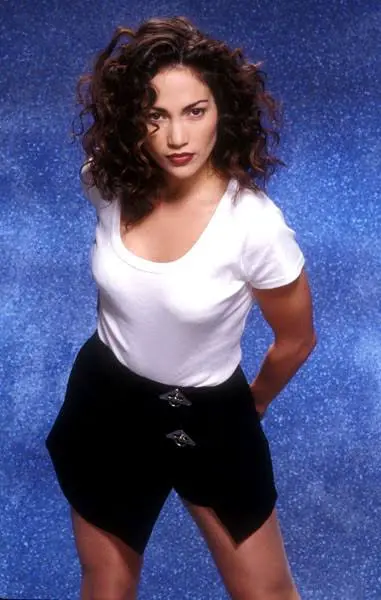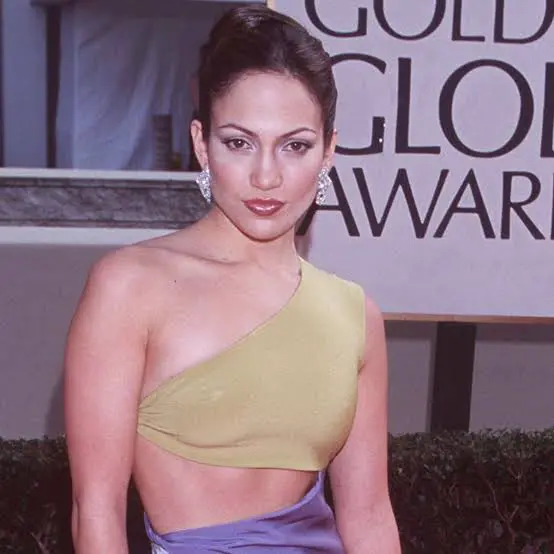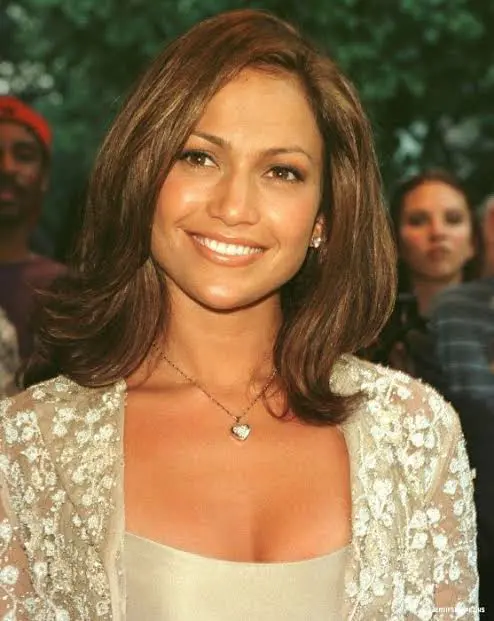 2019 – 2020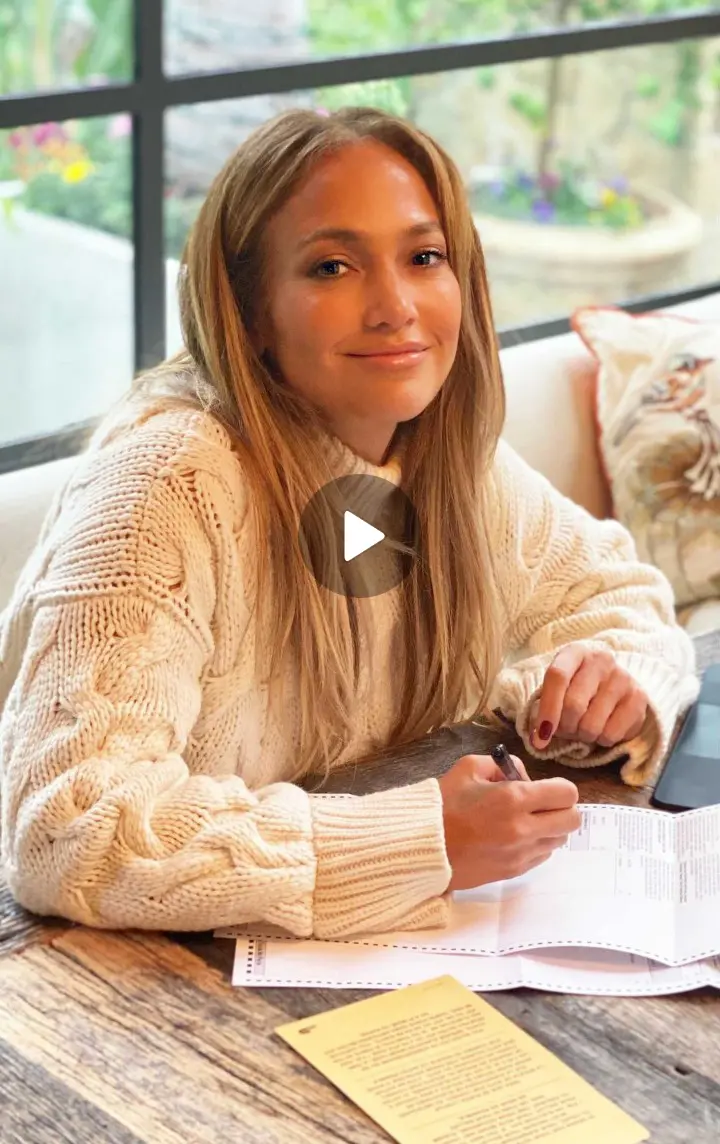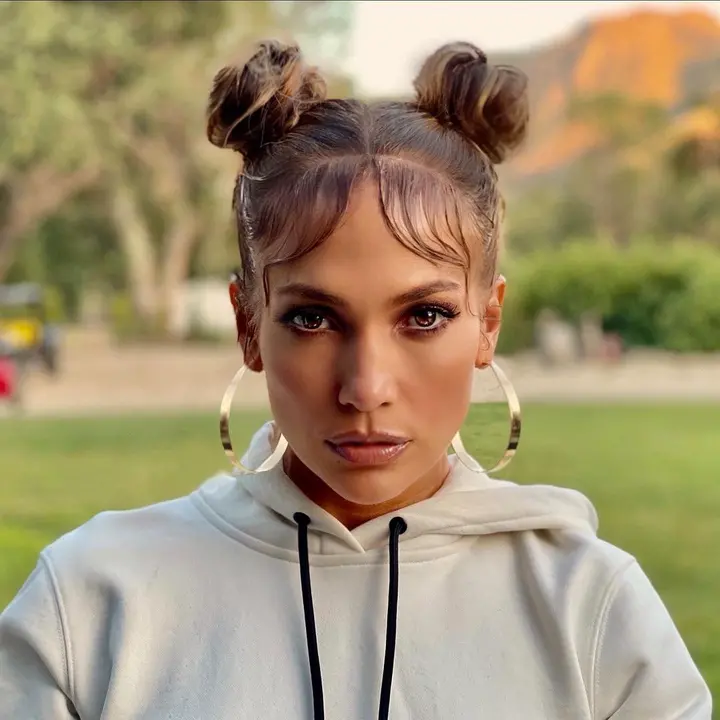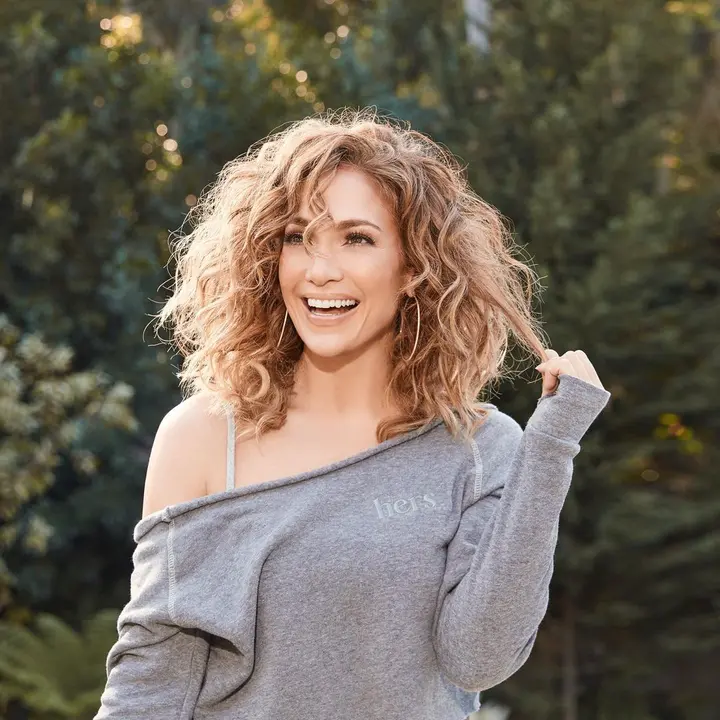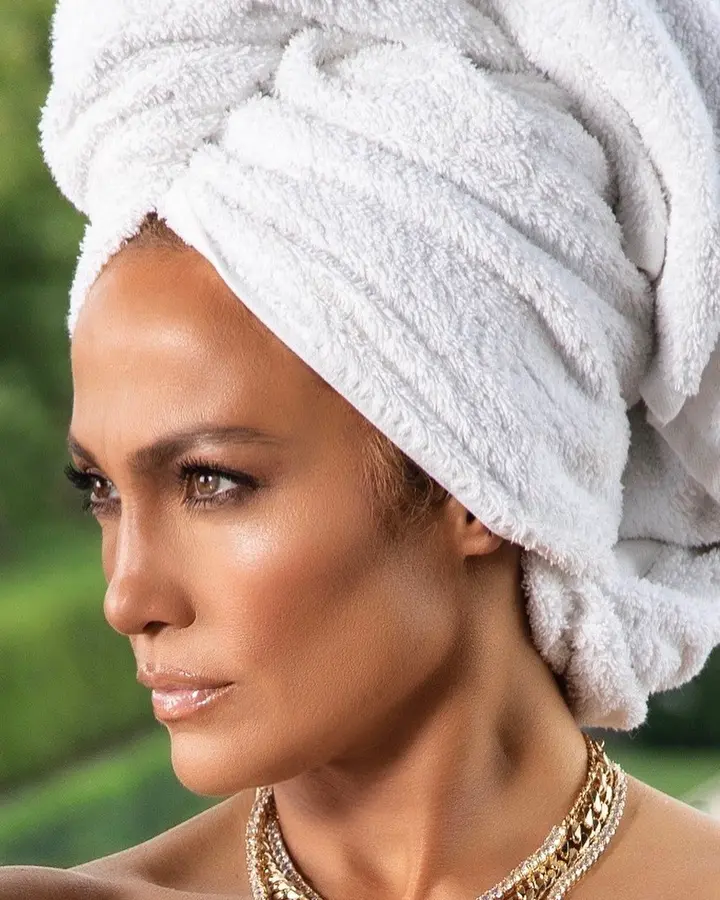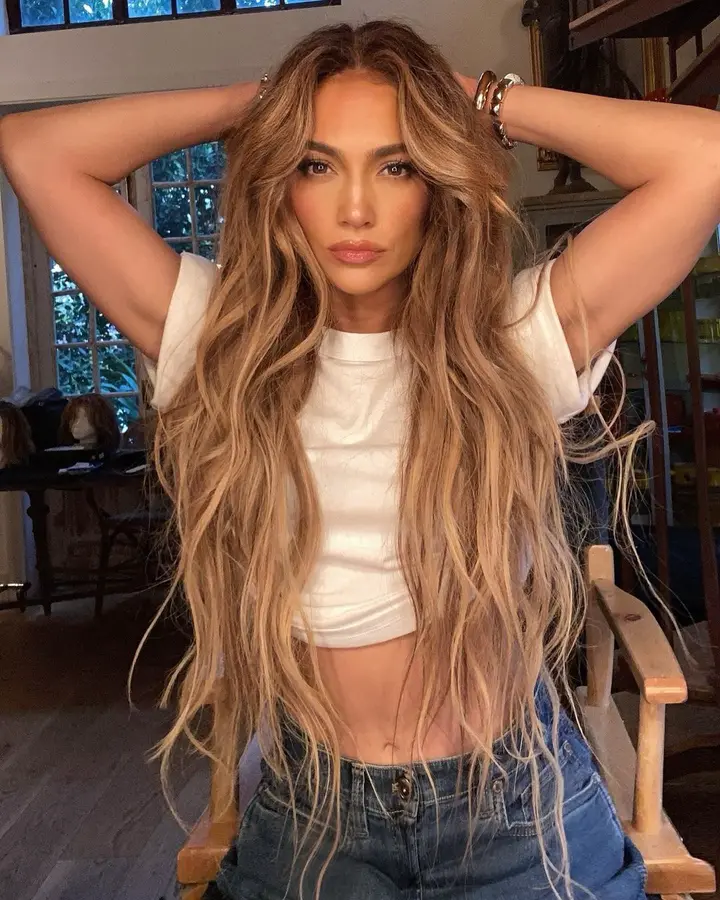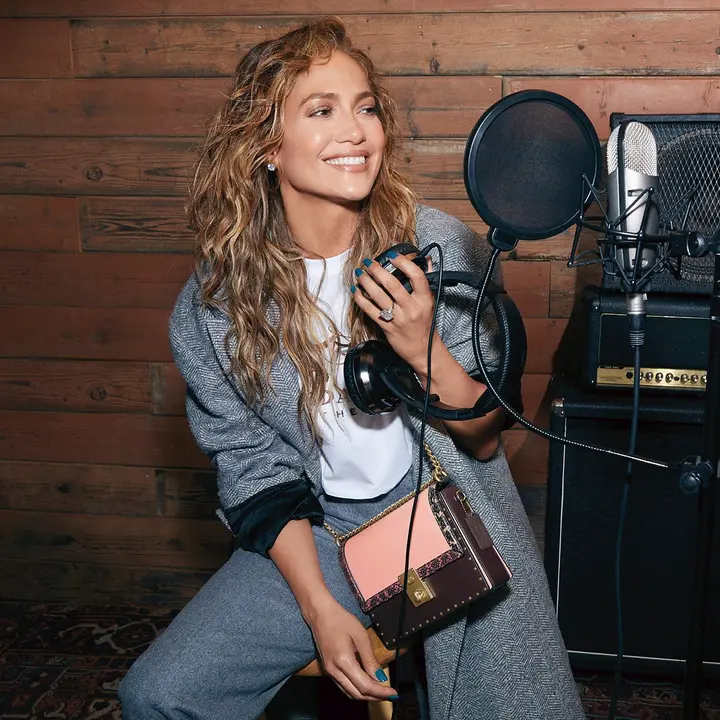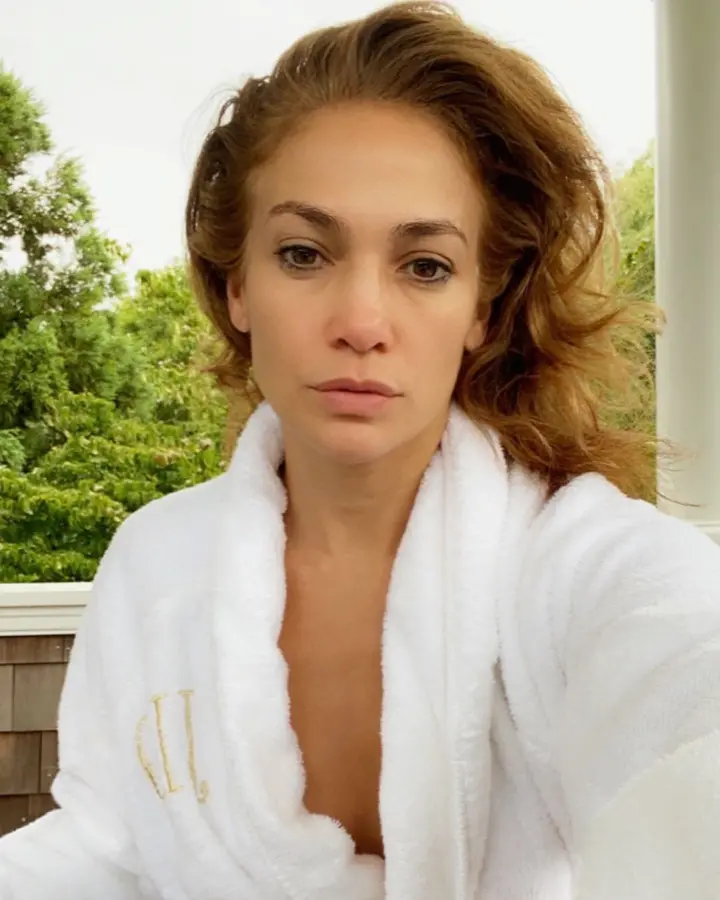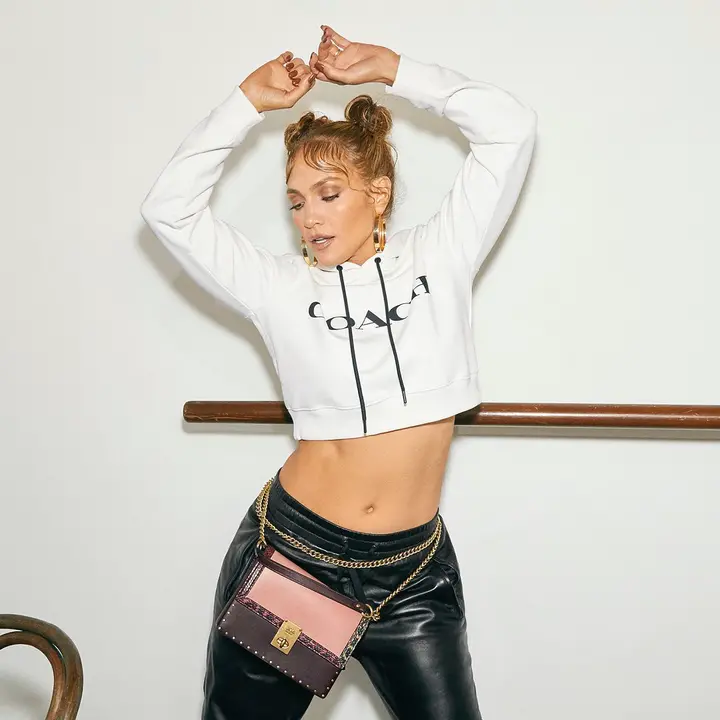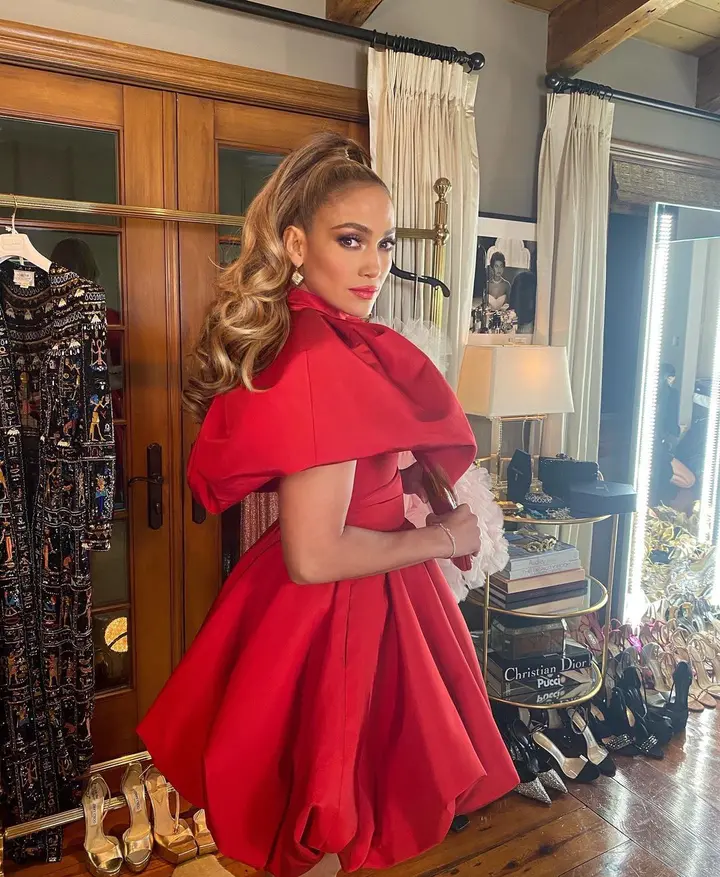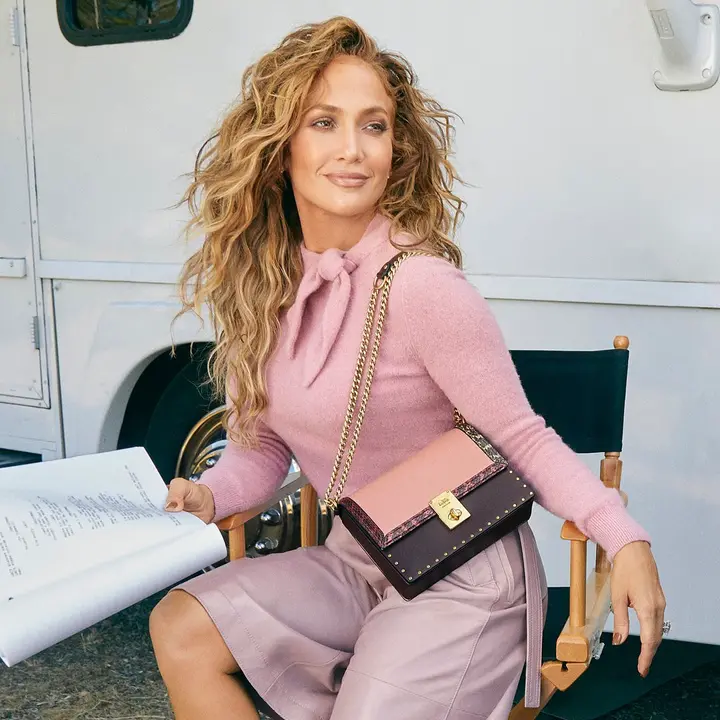 Beyonce Knowles
The 'Queen Bey' has been in the game since the mid-1990's and she has shown no sign of stopping. Despite being the business woman and a proud mother of 3 at age 39, she still has the time and discipline to maintain a perfect healthy body.
1990's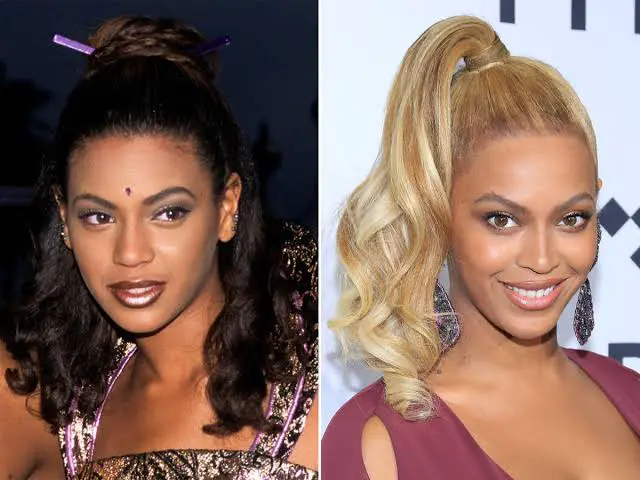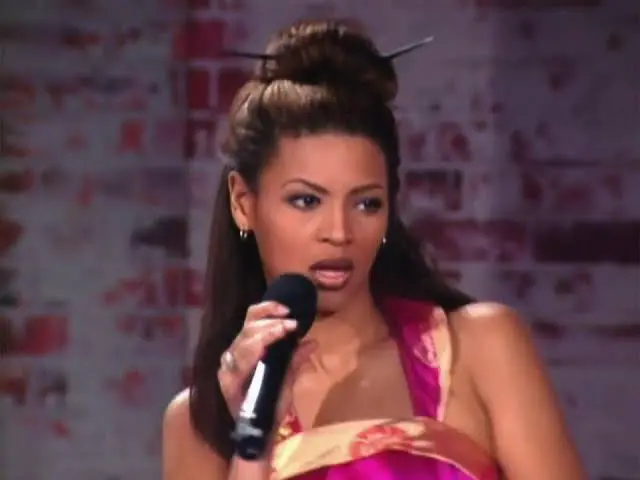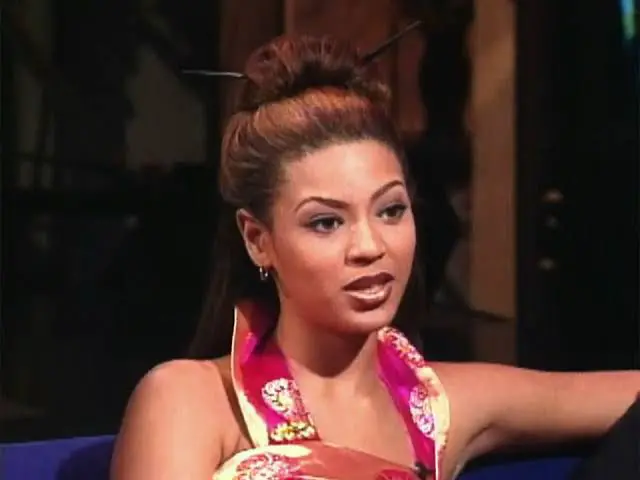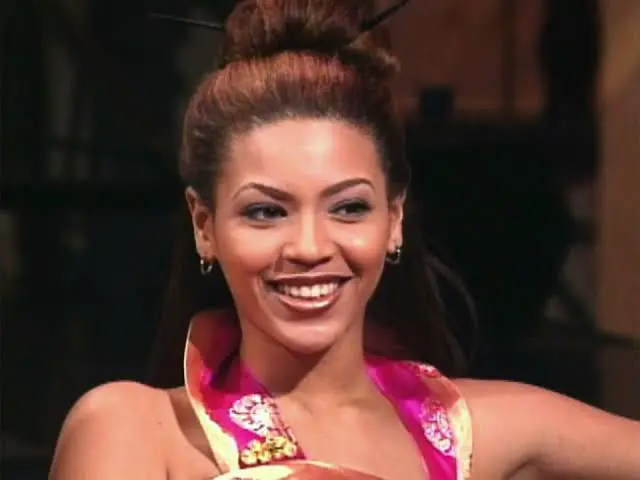 2019 – 2020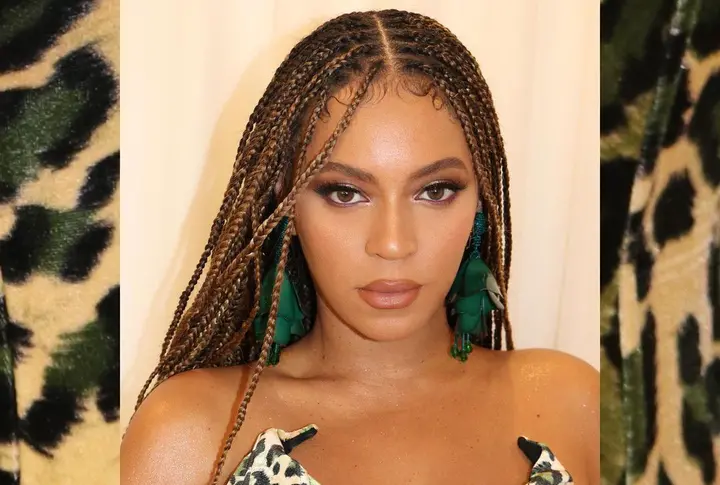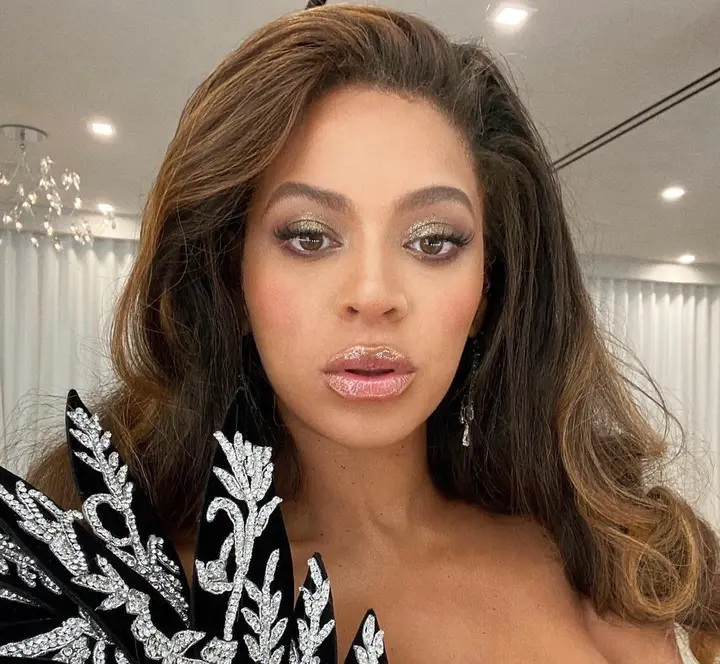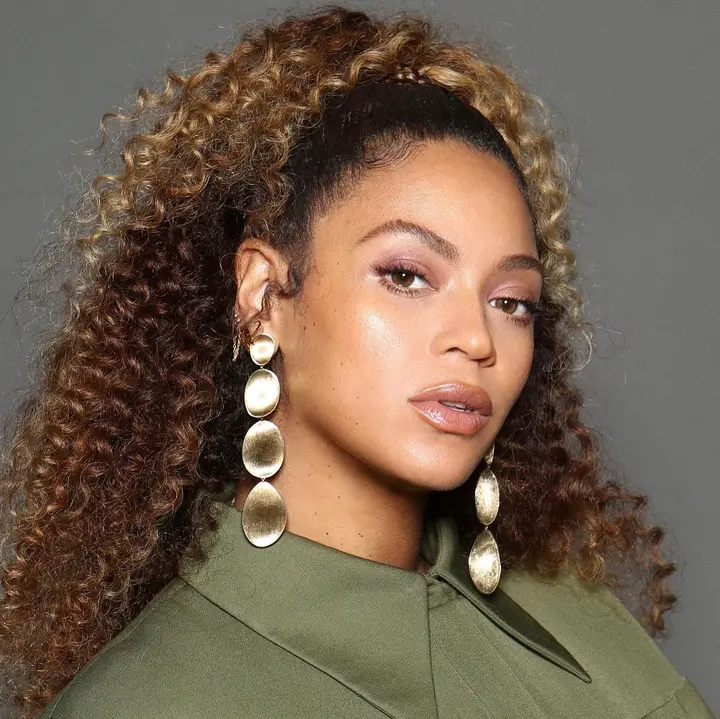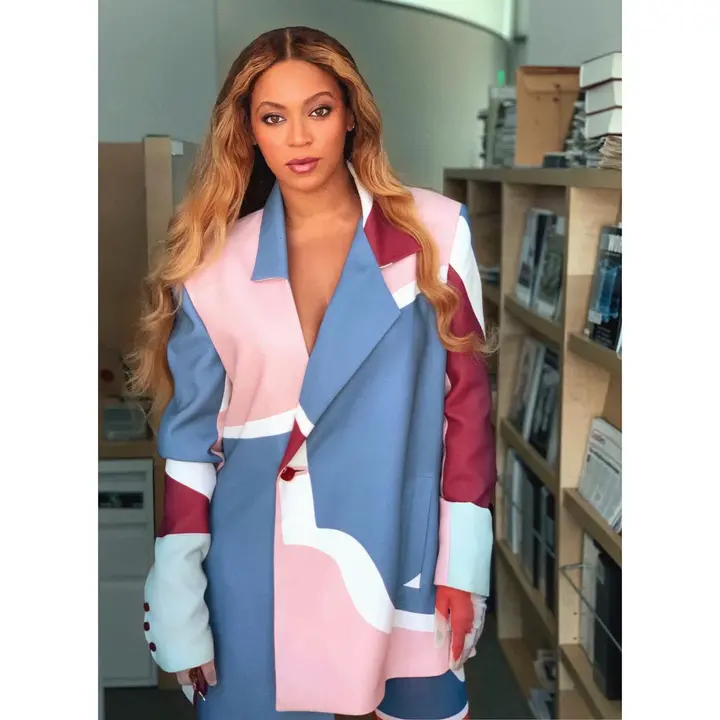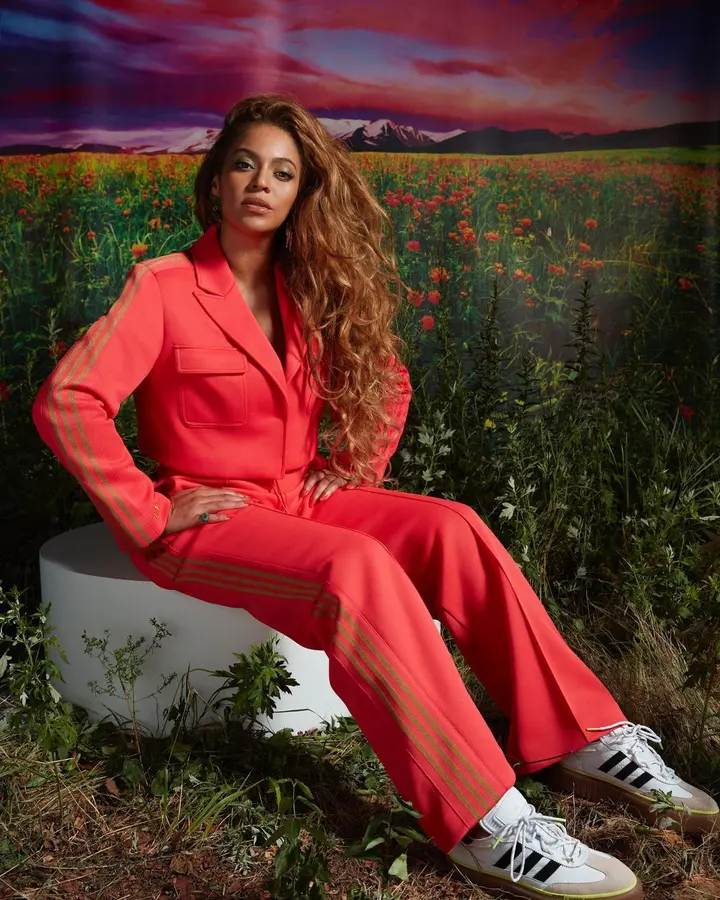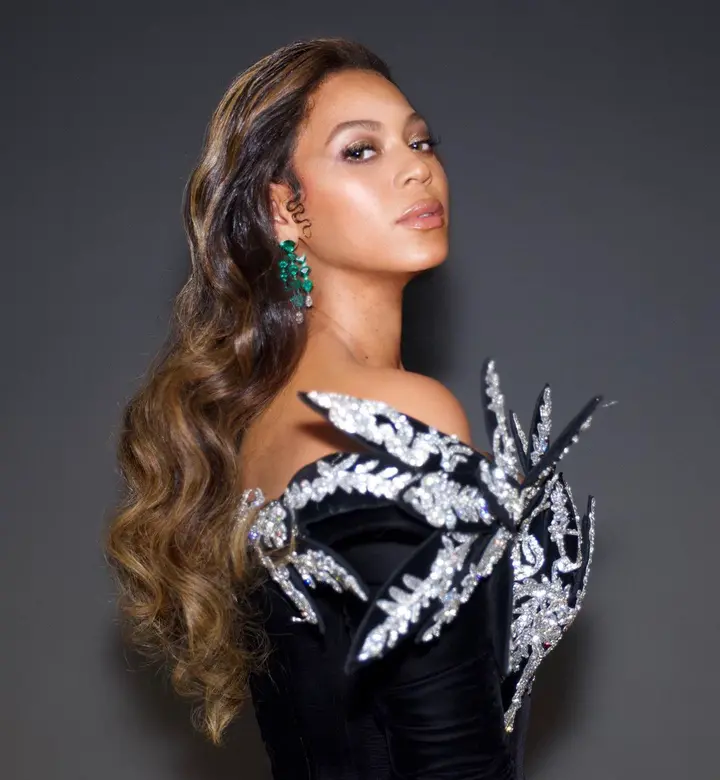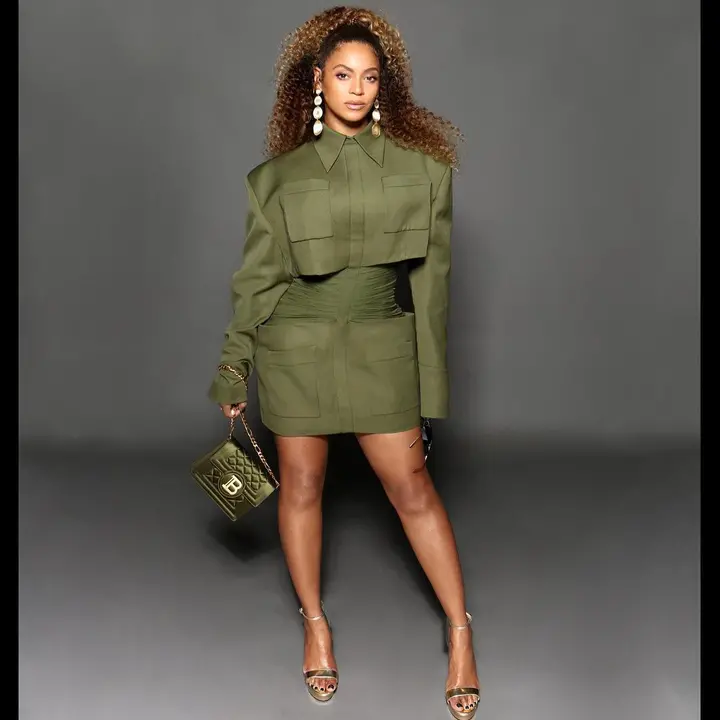 Wizkid
The 'star boy' who recently turned 30 this year almost looks like he hasn't aged since 2010. The Nigerian superstar (when compared to a lot of his peers of the same age) has exuded the same youthfulness as he did since he blew up. The proud father of 3 has still remained the "ladies crush" that he has always been even at 30.
2010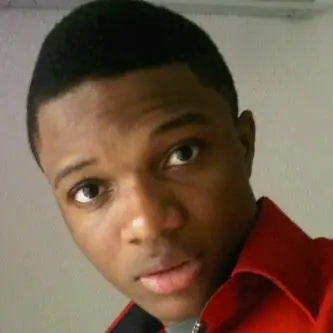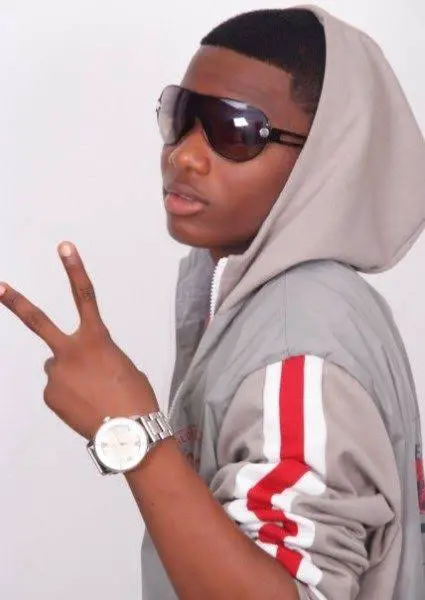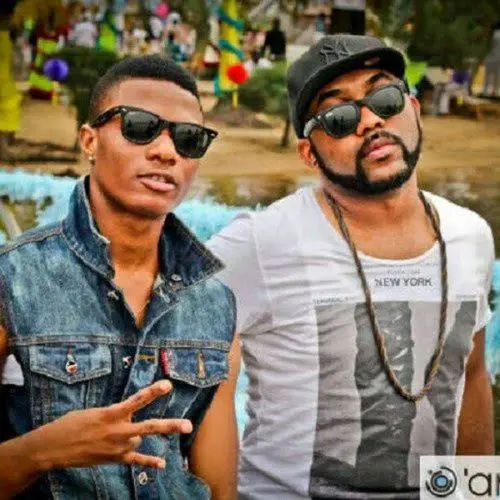 2020