Check Out Adorable Photos of Frank Lampard's Family
Frank Lampard who is Chelsea's former player and current club manager is one individual many fans will never fail to remember. As a player, he spent 13 years at the club (from 2001 until his departure in 2014), and till today, is Chelsea's record goalscorer. He won lots of trophies at Chelsea, including a UEFA Champions League title, 3 EPL titles, FA Cup, Europa League and several others.
Lampard, who is Chelsea's head coach at present, has come under scrutiny as a result of the club's unimpressive start to the season, despite the several signings that were made. While some football fans are saying that he should be given more time, some seem quite impatient with the Englishman, who they believe doesn't employ the needed tactical approach to win games.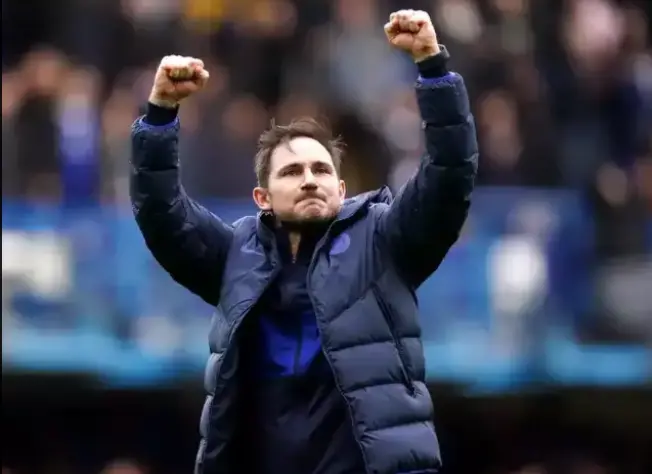 Lampard has proved that he is one of the best attacking midfielders of all time. Let's see how far he will go in his managerial career. But outside football, Lampard appears to have a beautiful family. He and his wife Christine have been together for almost five years, and their union is blessed with a cute girl named Patricia Charlotte.
However, Lampard is also the father of two other cute daughters, as a result of a previous relationship. See pictures of Frank Lampard with his wife and kids.